I Love Fall
September 28, 2016
The leaves are turning orange,
can't you hear that door hinge.
Someone stop ot please,
I think I'm going to sneaze.
But not as bad as summer,
It truely is a bummer
How we have to go to school,
even though i think school's pretty cool.
Everday I think of football,
but it never comes when called.
I like fall a lot,
even though it's not very hot.
I love fall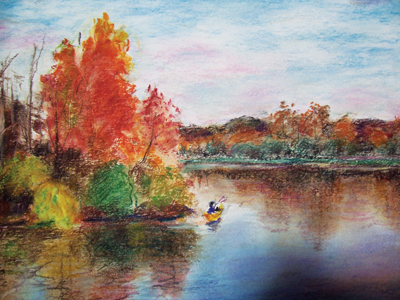 © Xiao H., Naperville, IL