first day of high school
September 27, 2016
Newly bought outfit
'N straightened hair,
A good look
That I declare.
Sea of bodies
Swarming the hall,
Chaos and confusion,
FHS painted on the wall.
Finding my locker
Will give me some trouble,
With people bursting
My personal bubble.
A smile appears
Cause finally it's time,
This big orange locker
Is rightfully mine.
Spin the comb
Open it up,
If my locker's jammed
Well, wish me good luck.
Grabbing binders
Clenching them tight,
Getting rid of the butterflies
With all of my might.
The clock is ticking
"Tick tock,"
Hurry up people
I'm racing the clock.
Move quickly
And don't be late,
Being tardy
Won't be my fate.
Running fast
Through the hall,
Watch your feet
Don't trip and fall.
Find a seat
Don't sit by someone rude,
Okay but seriously
When do we get food?!?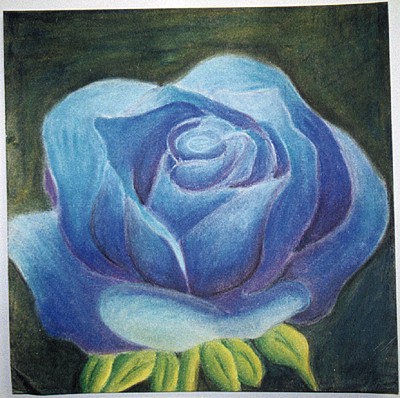 © Jessica R., Phoenix, AZ