After October
September 29, 2016
When October first starts,
That's when all the amazing time come in place.
The weather changes for hot to cold,
And a smile appears on my face.

In October, a lot of things go on,
Like my birthday for one.
Then the pumpkins and skeletons and other things,
Come out and there's trick or treating.

In November, it gets cold,
And maybe there will be snow.
Shopping and and nice feast in on everyone's mind,
While the big parade is one mines.

When December comes by,
Little kids are acting nice.
They want to receive gifts,
From that jolly guy, Saint Nick.

When January starts,
A new year takes part.
With parties, laughters and fireworks,
Everyone is starting over.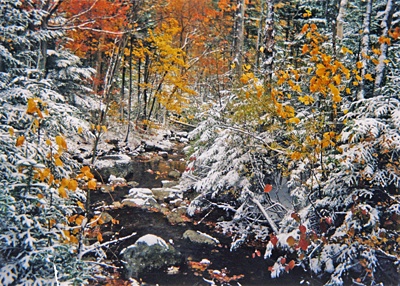 © Eric E., Lexington, MA