Rusty Bucket
September 29, 2016
The colors of brown, black and white,
The pounds of fur shed in the back of the car.
He changed my life when I was only seven.
This tall, energetic, beautiful dog
Was the best thing to happen to me.
This dog opened a new side of life.
He is becoming old and frail,
He has a problem with his back legs
And you can see his ribs and spine
His face once black, is now white from age.
The problems he is facing are unbearable,
Watching this dog that I have loved and cherished
Deal with some long, scientific name is terrible.
That once tall, energetic, beautiful dog
Is now old and frail with his ribs showing.
That dog changed my life and I am certain
I changed his life too.
He helped me understand that life can change
And it will, We saved him from a tiny cage
and he changed mine and my families life forever.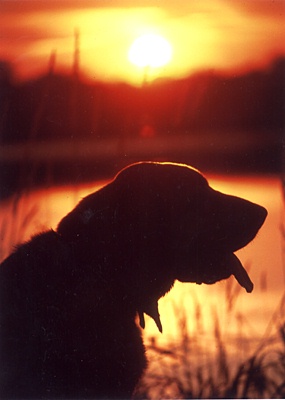 © Justin R., Angola, IN