Chrysanthemum Girl
September 25, 2016
She sits now very quiet,
always humble and content.
a spark of blue chrysanthemum
with Violet at her side.
The black widow sits in front of her
threatening to bite -
but chrysanthemum girl sits patiently,
eyes sparkling with light.
She does not speak,
she does not cry,
she does not make a move.
Chrysanthemum girl sits gracefully
having nothing left to prove.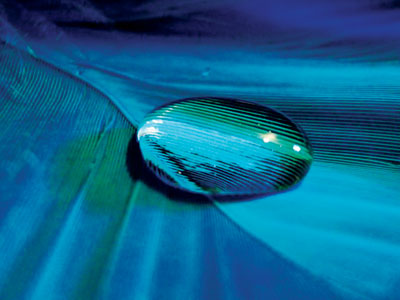 © Hui Y., Potsdam, NY