Japanese Dreams
September 23, 2016
This summer I saw a new world.
Ironic words from an American, but
it was twenty long hours and an ocean away.
Off the plane, into a land where
sleep is elusive but the glowing city is quiet, where
the buildings arch into the sky over the streets, where
the lilting language glances off my untrained ear.
Everything unfamiliar:
sunset, a bright new red,
sunrise, and the city wakes around me
as I step down the sidewalk. 
A shrine on the corner.
A new dawn in Tokyo.
Just a week of my life, 
but I still have Japanese dreams.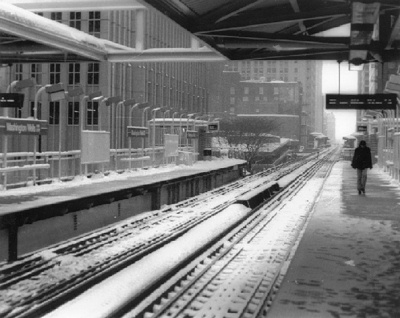 © Al J., Mt. Prospect, IL