My Spectacular Life
September 16, 2016

About 17 years ago, in the state of New Jersey,
I lived happily, my existence worthy.
I remember my school days,
happy and in the mood to play.
Then, at the age of seven,
I found a splendid new haven.
Me and my family moved to a new state,
That being Wisconsin, to meet new mates.
I remember the house, with vast rooms, and a wide open yard.
And it was in walking distance of Swallow School, so getting to school wasn't hard.
But of course I had school,
where I didn't feel like a fool.
But even though going to that institute can be a drag,
there was substance to break up the lag.
Having friends is spectacular and marvelous,
But I wouldn't need take the bus.
And then, of course, around the closer of 8th grade i knew what that meant,
me and my friends celebrated a significant event.
We graduated from our Institution,
and I was dignified with my contribution.
Now, in high school, I'm a senior
and the teachers are meaner.
I am doing swell today,
see you later, that's all I have to say.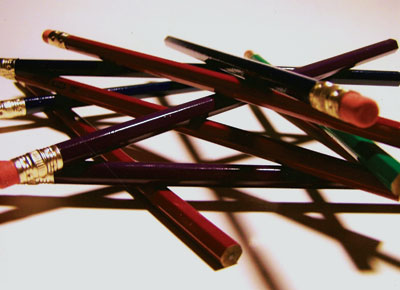 © Nicholas K., Weldon Spring, MO