Insecurtites
September 14, 2016

Just like any normal teenage girl,
I have my insecurities.
One insecurity is my weight.
I hated the fact that I was always 'bigger.'
My friends tell me to not worry about it,
But it is very hard to just avoid it when,
I'm disgusted with the way I look.
I don't think I will ever feel beautiful.
No matter how many times someone tells me.,
My insecurities get the best of me.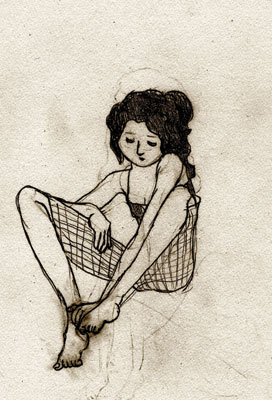 © Samantha W., Albany, NY