I am from
September 8, 2016
I am from the small and jubilant town of the Pilots
where the unknown drift like a rough, edgy
tumbleweed overseeing the established.
From open lands and cornfields to patchy woods
whose memories are locked deep within the soil of tranquility.
From a fenced life imprisoning freedom
and spotted grass of various New York City heights.
I am from a family, tainted to the heart
who fail to heed the guidelines to serenity.
From illegal thinking of the cerebrum
to abominations released to the void.
From forbidden encounters of ones loved
to unjustifiable villainy long neglected.
I am from a dread knowing none of my worth
where high pitch shrills, shatter the domain of every benchmark.
From lamentable remembrances and vile imprints.
I am from ghastly periods
that leaves eternal ruin.
I am from self driven aspiration and poisonous intentions.
From lost kindred spirits
who retain bitterness of spoiled milk.
From lingering penitence and desolation
who detect the scent of swamps and mold.
I am from dirt, heavy and dull waiting to be fecundated.
I am from hopeful songs and light hearted dreams of better days
that taught me the realization of life.
I am without function
who lives for the eminent end.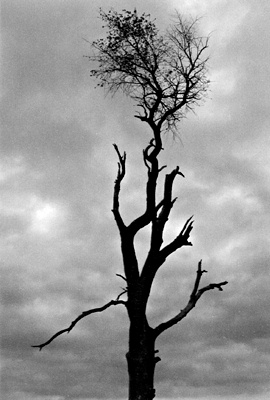 © Cassie H., Carmi, IL