Procrastination
September 1, 2016
This tempestuous storm - It burns inside of me!
Im trying to recollect: What set it free?
I see last year's calendar in a cool monochrome,
But I just realized its only this year's palendrome.
The dates unravel into the timeless abyss,
I have no remorse, nothing left to miss.
The past is dull, the present is my blight,
Maybe, if I try, my future I can still rewrite.
I am merely a victim of procrastination,
But now time has run out - Im at the destination.
But, alas, I have arrived here without an agenda,
Lost in this grand terminal, possibly forever.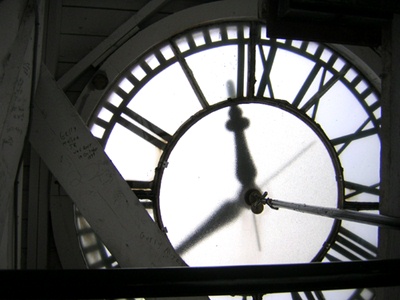 © Tatyana Z., Norwood, MA