Written Emotions
August 31, 2016
Our love is our journal.
Written in it is the affection you deliver to me. 
A page s never turned without you kissing the bottom of the heart poured paper.
The pen is running out of ink.
Ink used for writing the memories to be remembered.
Ink used to drop words of devotion to drown ourselves in. 
The pen didn't want to write the wasteful, disapearing love we one mutually shared. 
The pen didn't want to want to compose the event of betrayl that ended our written story. 
The harder you scribble to find the last drop of ink,
The paper will soon break, like something familiar.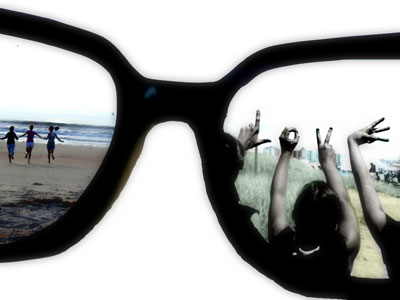 © Christina G., Bedford, NH