Unorthodox Epitome
August 28, 2016
She's thunderstorms, with eyes boling like lightening within midnight clouds and a voice of raging, uncharted seas.
She's Florida's balmy winters, beloved white-sanded beaches, with a smile enough to rival the stolen sun of a high noon.
She's whispering streams in meadows, leaving morning dew tears in her path, and cries lulling the wild flowers to sleep.
She's still waters within the unbreakable silence, afraid to ripple, and only the cold walls of hidden treasures as comfort.
She's everything in between and everything beyond, something one can never imitate, something one can never keep hold on, something one can never forget, an unorthodox epitome.
She is—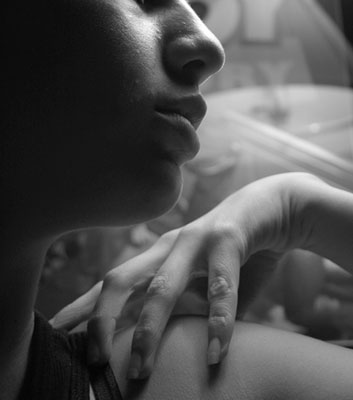 © Rebecca B., Santa Clara, CA