Alone
August 15, 2016
I like being alone.
not much into that
not an introvert.
It even annoys my best friend.
She wanted to hangout, and I did too.
Where did  "guitar lessons" come from then?
I walk by myself, sit by myself
I want to be wrapped in an embrace
I want to be alone.
It won't wane
because I came through it all by myself.
alone.
I never knew silence, a soul, and music
could write lyrics of my life
Everyone needs alone time,
however it's my obsession.
It started when I was in fifth grade
a best friend, a "squad."
I used to talk to trees.
Yes, they can't talk back,
I probably looked like a creep
they can't even hear you
but it's comforting
Silence is comforting
Alone.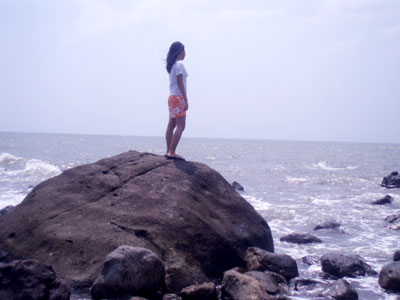 © Grace L., Bacolod City, Philippines