What Is Love?
July 18, 2016
What is love? A heart sobbing to a broken beat,
Two lovers whose connection just could not meet;
A sad, hopeless, demeaning infatuation left lifeless,
Its intention? A vague invention illuded by idiocy.
And happiness? A ship gliding into icebergs,
That in a moment crashes to its fatality;
And what is comfort? The surrender of fear,
Only to be vanished within a moment's time;
The idea that a cub is protected by mama bear,
A steep mountain with an unexpected fail of a climb,
Which is a constant battle seizing one's desire to continue;
And what is forever? Is still the idea misleading?
Clearly it must be, not a soul has made it thus far;
Then what is love? When seized from it lies,
A thing to be believed in it shouldn't be;
Since it is merely a fraudulent fabrication
Since everything we've been taught has been deceiving,
When it's a lesson all must foresee,
Before all lie grieving,
That its intention screams a plea,
Until it's vanity has been made clear.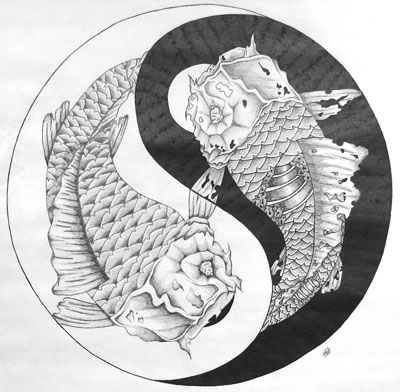 © Matt F., Pierz, MN