Poisoned Lemons
July 16, 2016
I have a life to live,
  so why the hell would I give it up to
  smoking,
  drinking,
  drugs,
  crime,
  poor decisions,
  or untrustworthy people?
I want it all to stay far away from me.
But life isn't that kind.
Even if I will never involve myself
  with these repulsive things,
  life threw people at me who do.
How do you expect me
  to make lemonade
  with poisoned lemons?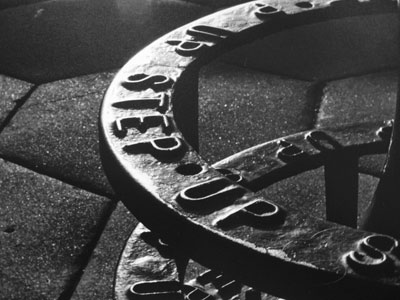 © David D., Apple Valley, MN