Ice in the Dark
July 15, 2016
Ice forms in the dark,
And it seems the sun
Will never rise.
But then we open our eyes,
And the snow glows
Under a black sky,
Full of stars at night.
Crisp breath, watch the stars death,
The moon fades to a sliver
As we shiver
Beneath the cold sky.
The snow flurries about,
And dawn comes again
Shining bright on a world,
Delicate as night,
Fragile as light.
And as the sun comes and goes,
And the snow flurries and blows,
We keep our eyes open wide,
Because we never know
When the sun will next rise.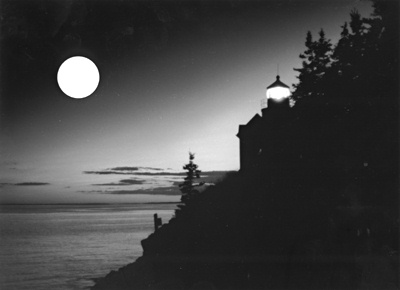 © Steve S., Marblehead, MA