The Beast
July 12, 2016
In his castle,
No one speaks.
He is lonely, a solitude beast.
His brown fur is complimented by his purple robe,
His eyes are reminiscing about his time on the throne.
The horns on his head are blunt, from him hitting them against the wall.
The claws on his hands are tough, and sharp like his heart.
What is this Beast truly thinking?
Does he feel emotion, like human beings?
No one knows, you can't get to close.
He throws bodies off his balcony,
They land on the dirt below.
The wolves come running in,
Hungrily snatching for a limb or a toe.
His presence makes Satan quiver in fright,
His  maids and servants are slaves in this castle.
And he knows everywhere they hide.
A tear falls from his eye.
Everyone hates him,
He is misunderstood in his own kingdom
But, that's what happens when you fall in love with a witch.
Everything you love dies,
And you go with it.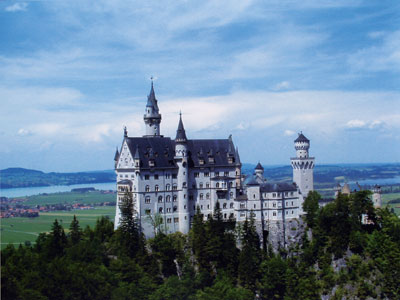 © Trenton O., Highland, UT