Wisdom Comes Slow (Not like the Movies)
July 8, 2016
Romanticizing suffering
Turning red to blue.
Ashes to petunias.
Hidden and wilting.
do you want the pity
thesl
owmovin
gdeluge
Flooding your overgrown garden with bright love
A bird that lands
Pecking, screaming,
Then walks away
Will never bring flight.
Or light.
The worm is where you smile.
Creeping feelings of dirty
cleansing. Leaving you with
one
piece that is whole.
Tears cannot
water flowers
Or wash away
dark blood
Or act as glue
to mend.
Salt burns,
makes no magic, makes
no life. Only remnants
of beautiful things.
Spurting showers.
No roses here.
I'd rather have the weeds.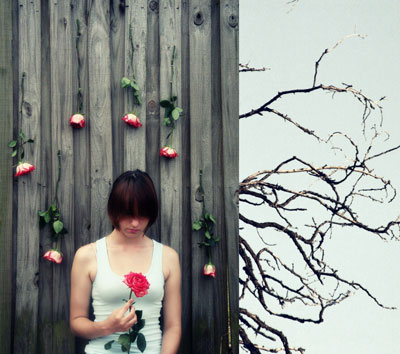 © Taylor S., Deltona, FL