Scent of You
July 11, 2016
It's not fair that I can
Still recall your scent so vividly
Because you didn't stay long enough
For it to stick to my clothes.
But sometimes I catch a whiff of you
Your soap
Your cologne
Whatever it was
And look around like maybe
You're standing right behind me
Waiting for me to remember the days
Where it filled my nostrils
Where it was all I could smell
Because you smelled like heaven.
And now you smell like hell too.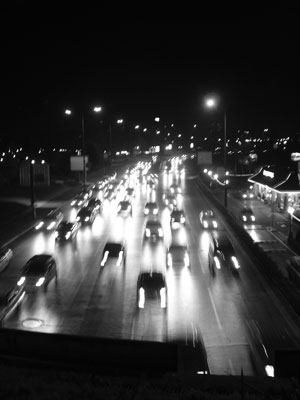 © Marietta S., Pleven, Bulgaria