Trouble Finding Words
MAG
May 24, 2016
My tongue rests heavy in my mouth,
Like a stone at the bottom of a river.
My voice is drier than a raisin,
After hours evaporating in the hot California sun.
My jaw is padlocked,
The key an algebraic code only comprehended by the smartest mathematicians.
My brain is scrambled, overcooked even,
Like a batch of eggs neglected on the stove, meant for Saturday morning breakfast.
But my heart,
My heart is soaked with words I'll never say.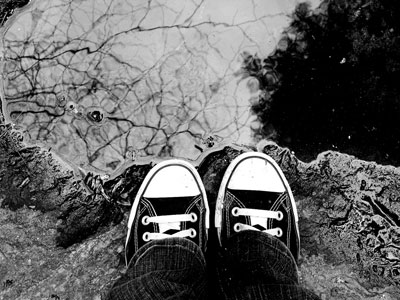 © Michelle B., Blairsville, GA