Lies...
May 14, 2016
I dont love you nor do i need you
Without you, i can make do
Im okay with never seeing your handsome face
Ill be okay if you leave without a trace
Lies. these are the lies
I need them to get by
When i dont have you.
Im happier alone
I never check my phone
Hoping for an "i miss you"
If anything im happier just dissin' you
Because you arent what im looking for
You arent the only one i adore
I dont even want to be with you hun
When it comes to us, i swear im done
But lies.
I need the lies to get by
Just in case you leave.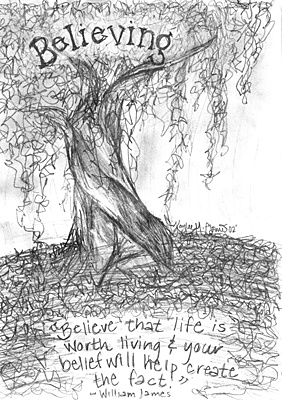 © Kaylee E., Coraopolis, PA