American Dream
MAG
March 24, 2016
The air tasted of metal and smoke
My pockets, empty and broke
America the brave and the beautiful
Yet was so unconstitutional
The concrete still had the familiar cracks.
But the unpaid loans were heavy on my back
Yet my heart was still focused on the dream
But all I wanted to do was scream
Staring at the same ceiling, as if it was on lock.
Simply ignoring the wake-up clock.
"Excuse me sir, I'm here for the job interview,
For I just need something to help me get through"
Doors slammed left and right
Like a nasty dog-bite
The same disappointed look
While following the stream down the willowbrook
I think of my mom
Jealous of her income
But I remember her sweet kind face
Simply following her at a steady pace
Now here on my own
You've never felt so alone
The American Dream
Where you would think you'd be able to redeem
Your mistakes and regrets
And finally be able to repay the debts.
I thought I'd make plenty
But, I've never been so empty.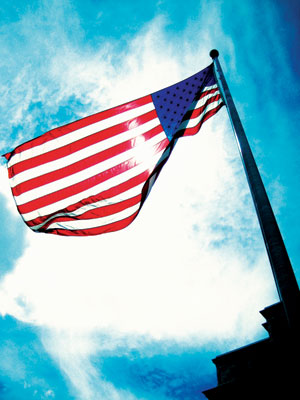 © Seita O., Palatine, IL