Deception
MAG
March 8, 2016
Is there a spider in your throat
Constantly spinning webs of lies?
Do you have your own personal tailor
in your mind,
Constantly sewing disguise after disguise?
Is there a music box in your brain
Constantly on repeat,
Hypnotizing you into an inescapable siren's song
Of deceit after deceit?
What is it that you dream of
When you're not gripped with fear?
What is it that holds you tight
When no one else is near?
Is it that you hate yourself
Or that you hate me?
What a truth or lie is with you
Is far too hard to see.
I'm tired of this game of smoke and mirrors,
Please, why can't you be honest with me?
I guess that my attempts to get you to understand
Are just too unclear a plea.
Is being yourself too hard for you?
Why do you feel the need to lie?
Why can't you just understand that the only one you're fooling
Is me, myself, and I?
After finally coming out of insanity,
And facing a sad reality,
Only now can I truly see,
That you were never what I thought you to be.
Do you notice that the mask you wear every day,
Is slowly being torn away,
That your house of cards
Your castle of rose-tinted glass
Are now reaching their collapse?
It's funny how you never could realize
That the end was drawing near,
It's only when you see everything crumbling
around you,
That you begin to fear.
Day by day, you say that everything changes,
But every thing's the same.
This time though,
You have no one else to blame.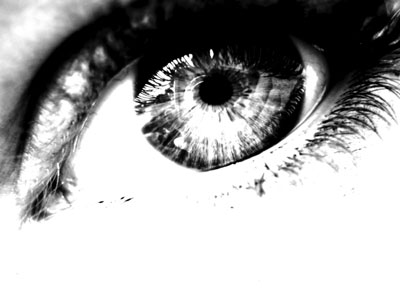 © Lauren S., Reading, Berkshire, UK