This is not a love poem.
February 24, 2016
I have read a million and one
Poems about love.
Unrquited, Fated, Horrible, Lovely.
Love.
Will I ever write one too?
Will I ever have love, to be written about?
Why would someone love me?
Who could really see?
I will love
Many people
I know that for sure.
But lucky them,
Who wrote that poem
On a whim,
Of sweet first love.
Who am I?
Will I cry?
For that lost love of mine?
Will love apply
To me?
When time has passed,
Will I look back and see,
And think,
"How silly of me! I am in love"
Will I? Won't I?
It feels impossible.
Love is for other people,
Not me.
Who will see.
Who will see,
Me.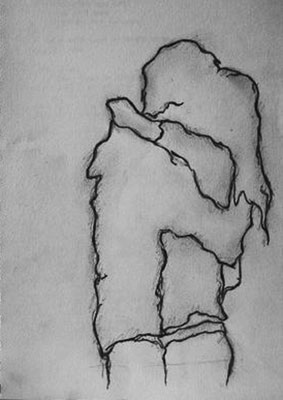 © Nicole B., Newcastle, WA