Inevitable Fate
February 15, 2016
Death.
Death Is not a tall man
In a black cloak,
With a scythe between his
Bony fingers.
Death is that truck driver,
Distracted as you cross the street.
Death is that person in a mask
With a gun in his pocket.
Death is that breath of
Air you just inhaled,
That had so recently been
A cough of disease.
Death is that bite you just took,
In that strangers dirty look.
Death is that knife in the hallway,
Death is those pills by your bed.
Death is all around you.
And yet you are not dead.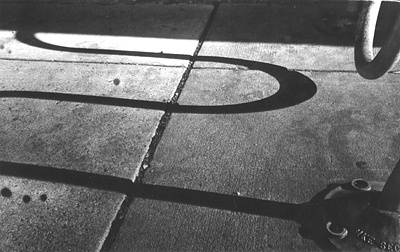 © Sarah S., Marblehead, MA