the cat that pesters me in my sleep
MAG
February 3, 2016
she once told me i was the blood-red of
the wine she drank,
the great perhaps of all mankind and
the hesitance before she'd faint.
resemblance of the hook, bonding brother
of the bait.
i was always too fair for the delicacy
of the swarm,
with piles of skin and scales that never
kept me warm.
she swam under the bridge, announcing
the unborn.
with every moth who holds wings torn apart,
comes a crooked tooth and an alcoholic heart.
a metronome lacking tapping feet and a tune
that refuses to start.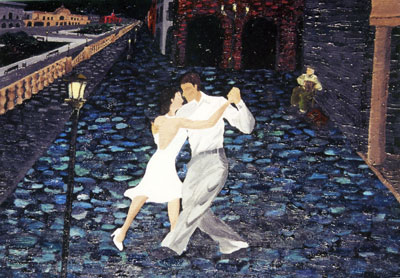 © Elizabeth M., Kannapolis, NC