If the Day starts out Great
February 3, 2016
If the day starts out great, with pancakes, will it end that way?
If writing about your past hurts, can you ask the teacher to write about something else?
If the girls behind you are talking about you, and you know it, you should be able to ask them to stop, right?
If the kid sitting next to you makes a false claim about you, he's wrong and you tell him otherwise, and you're right.... right?
If your friend deserts you at lunch, do you still have to talk to other people?
 
If the people at your table in science have their own "public" conversations, and shoot you dirty looks at you when you chime in, can you ask the teacher to move seats?
If you accidently overdo a history project, and the teacher complements you, are you the teachers pet?
If you know you aren't good at sports, do you still have to worship them, just to fit in?
If you scream inside your chest, so loud that no one can hear you, does it still make a sound?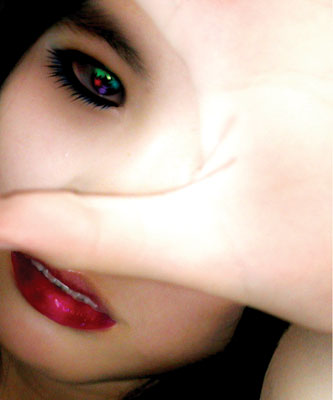 © Victoria W., Arcadia, CA