Time Who and What are You
January 8, 2016
What is time?
We experience it with every step we take, every sound we hear.
You can't see time in flesh and blood but you can see his    accomplishments
You don't hear his voice yet you can hear his victims.
The old say he passed bye too fast. "Time, where have you gone?" They ask.
The young say he is as slow as molasses "time when will   you pass!?" they exclaim.
Who and what is time? That, I'll tell you on this day, day!      Time is today and tomorrow. He is the past and future.  He was present since the beginning of time, time! God started time, and he ends it. Time is life, time is age, and time does not necessarily have a gender. Instead time has a definition
Which is according to google: the indefinite continued progress of existence and events in the past, present, and future regarded as a whole.
And somehow time is also put into clocks. Because that's how we tell Time
In fact without time clocks would be useless. At Times I feel as if time will continue forever, yet by looking at the dead I know that It has its ending. But yet after the dead are dead time still goes on for those that are still alive.
Time allowed me to grow and learn… Over time, time!
Time heals pain.
Time, Unlocks doors to things you would have never thought you could find the keys to.
Time brings knowledge & trust.
"Words are more powerful than weapons"
What word do you know can bring you not only struggle and strive,
Yet also happiness and love?
You're never going to believe when I tell you that time that word.
  To be more specific it's that noun .Time is a word that explains our life.
Life! Time is Life and life is time.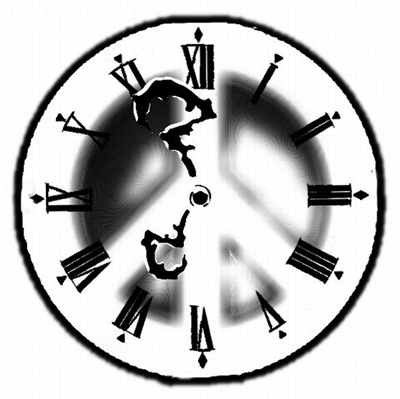 © Joseph S., San Anselmo, CA