Not over you
October 22, 2015
I got your letter the other day, you asked me "How I've been?" a nd "What I'm up to lately?" Do you really want to know? If i told you would you be suprised that im trying to forget everything, but i seem to always run back -
back to the way that we used to be. The memories of the late night phone calls. The way your fingers felt intwined in mine, and the sweet essance from your lips.
          I'm Not over you
I've been good except that I'm still in love with you , and I hate that I'm in love with you. The way you smile and yell everytime you lose a game. 
I've been going crazy. Trying to earase every memory of you out of my head, but I always write you back getting the same old butterflies in my stomach..again.I get that same old childish smile on my face.
       I'm not over you
Alot has been up since you've been away, 7 months later I've changed alot. The only thing that hasn't changed is the way you make me feel when you say my name. The way you make me melt when you laugh. Since were 14 ..
   I'm not over you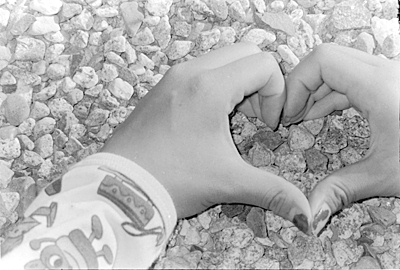 © Caitlin T., Marblehead, MA