Are You Awake
October 26, 2015
what happens when i gaze into the distance?
when i set my eyes on something i cannot see,
and think about things i cannot remember?
                               whAt happens?
                          oh! heRe's an idea.
                     i have an Epiphany.
      i find the meaning mY to life
                            chocOlate.
                          could Use some right about now.
                ba da du du dA da dum
                              woW. this -- this song
                     i never reAlized how the light catches her eye
                  it sparkles liKe she has stars in them
                    wait… is shE staring at me?
"Are you awake?"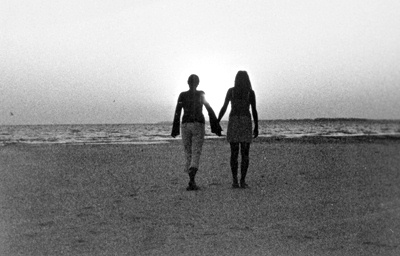 © Kim B., Marblehead, MA