Your voice gives me gravity
MAG
October 15, 2015
My mind is lost in cloudy nebulas
half-formed ideas burning and swirling around me
without sense or structure.
God has not touched this place;
I am god,
the monsters dwelling here are my own creation,
but not under my control.
I am lost,
drifting through antigravity
out into the black.
Sing to me.
I never promised I'd come back, but
your siren song has lured me
from the edge of the universe
beyond time,
beyond light and sound and reason,
where all sensation left is the alien cold burn searing into my lips,
the ghost of physical contact which,
unwilling,
brings gravity to my mind,
forces me back to Earth,
back inside myself.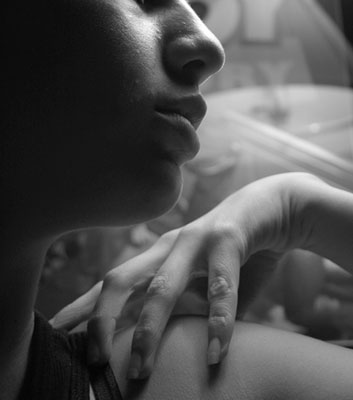 © Rebecca B., Santa Clara, CA