Addition
September 21, 2015
I remember
that I counted the days
I was in love with you.
Even after your place beside me
stopped snoring, I kept counting.
I counted until I was sure it was too
late to forget you.
I was past the point of growing old
and no longer remembering your name.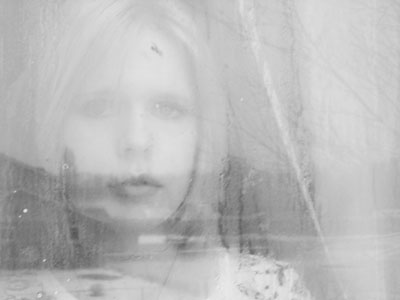 © Hannah S., Avondale, AZ