Rainy Relief
MAG
September 21, 2015
Slews of raindrops cried,
As they hit my bedroom window.
They begged for me to join them,
But the soft murmur of the wind,
Whispered to me
Stay in, it's too dangerous out here.
The steam from my creamer-heavy coffee
stroked my chin,
Every time my lips fastened to the mug
for another sip.
The faint scent of leaves crunching under shoes circled my room,
As if it couldn't find its way home.
My eyelashes were weights,
Pulling my eyes further and further closed.
Nevertheless, my dreams persuaded my mind
yet again,
Sending me into a world of dreams.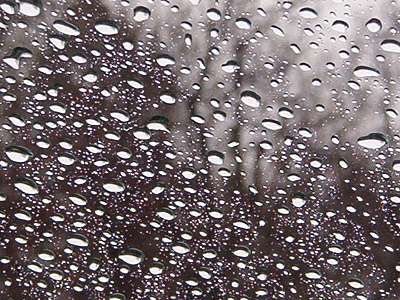 © Terrin C., Humboldt, IA