I'm Not Sure How To Say This
MAG
September 5, 2015
all I can do
when you're around is shake
and it's not from the cold.
I don't know
how much more I can take
before I completely unfold.
what will I do
when I can't blame the weather
you'll see through me so quick.
I want us
to be together
but my heart has become a brick.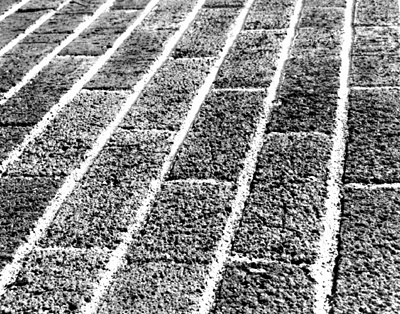 © Travis K., Phoenix, AZ