linger
MAG
August 16, 2015
the more i try to remember,
the more the memories fade
like the way your life slipped
through your mother's fingers.
i wish i could have embraced your
whole heart at that moment.
i still wish i could.
your life lingers over me like some
concrete building about to fall
but it already did,
and it crushed me.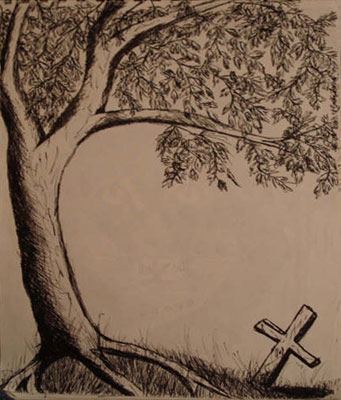 © Courtney K., Bethel Park, PA