An Unconventional Rebirth
July 8, 2015
Bask in the sunlight of the morbid grace I have given you.
Realize that absence creates
Strength and improvement. Run from
River to
Forest to
Beach,
With the energy I pass to you.
No time for remorse, and no time to
Overthink the guilt and the pain.
Use the youthful bounce I leave behind,
Use it all,
So it will never be
Wasted.
On your heart, you will wear new traits.
Patches of my strength and brevity. But
Only sew the ones that bring you benefits.
Avoid stitching the
Abhorrence and
Intolerance and
Repressive
Scraps.
Be careful to never be too careful.
Although every familial thread is
Strung together with disagreement,
Listen to these words, feel the tough velvet of my regrets
And promise to make none of your own.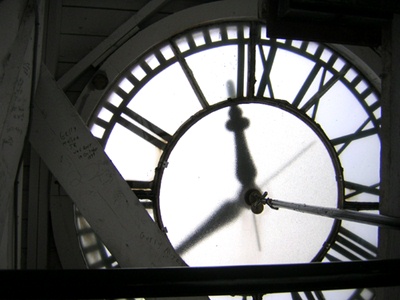 © Tatyana Z., Norwood, MA