Space Boy
MAG
June 24, 2015
He took a bite out of the moon.
He didn't like the taste.
So he hung it back in the sky.
He nibbled on the sun.
The heat
that spread through his body was too much to take.
He popped Pluto in his mouth like
a gumball
to soothe the heat of the sun.
But he just became numb.
He climbed on the rings of Saturn
and sat on Jupiter.
He was spinning around and around.
Earth was his basketball
and space his playground.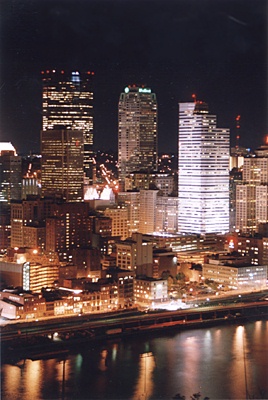 © Dena G., Pittsburgh, PA