Yesterday I was Thinking
April 25, 2015
Hard about the world, and life, so long
Time to drive my car down the street and to the bar.
I will meet a man and make a plan
Then think and think how it went wrong and wish my life wasn't this long.
As things come and things go
I stay, but why can't it slow
Slow for a while and sort through my pile
And strip it down, down to the ground
My plans are fun but after a while I forget and move on to the next man with a plan.
Still my life is longer and my mile of a pile gets longer and longer.
The women I shrink, the more I think
And today I was remembering you, letting my brain stew and stew.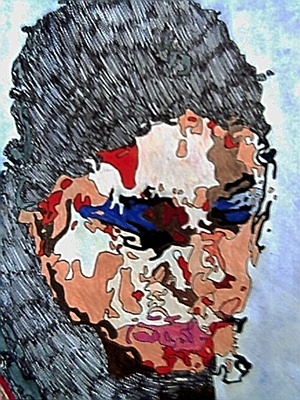 © Sarah A., Morristown, TN