Am I too blue for you?
April 25, 2015
Am I TOO BLUE FOR YOU?
Hot cracked pavement
Sun and clouds
The man on his roof offers me a drink
Golden mellow liquid sloshing.
Friend winking
Glass twirling
Eyes linger but drift away, hopeful.
But I am blue
Blue like the sky, blue sometimes.
Too blue for you and your glass.
All good, I say.
But his question lingers
Beating my mind the way my shoes slap, slap, slap the pavement.
And the golden mellow liquid is being poured out behind me.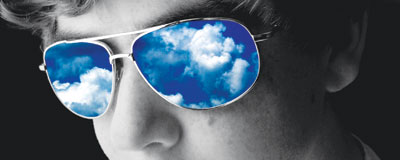 © Joseph B., Mesquite, TX