Waiting on the Sun
April 9, 2015
It's such a beautiful day, sunny and 90 degrees.
I want to run outside and play, not wanting to be in the house.
I just sit inside and look out.
I beg to go outside, and you say yes.
But I have to promise to keep the sweatshirt on.
I'm rather warm in this, but I know if I take it off,
I can't go out.
I bust out the door, wanting to play, but to also get away from you,
Hoping the sun never goes down.
I don't want to go back inside, not with you there.
When the night comes, I linger outside on the porch.
You open the screen door and tell me to get inside.
I look back before stepping in, wishing the sun hadn't gone down.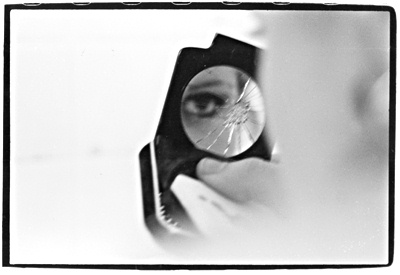 © Heather W., No., Brunswick, NJ