What I've Done to Myself
MAG
March 31, 2015
My lungs were a melting pot
of chemicals from under the kitchen sink.
The knot in my gut was two and a half times
bigger than the lump in my throat.
They say you can't believe rumors,
but how do you know what's true
when you can't look your mother in the eye?
I did not know how many ceiling tiles
stared down at my trembling hands
and bowed head.
I did not know how many times
she repeated the question.
I did not know which room in the house
was mine.
I did not know consumption;
I was eaten alive every night.
I did not know how violently a body
can shake
while screaming into a mirror
or vomiting up ten months of "I love you."
I learned to remove stains,
but they don't teach you to bleach
your insides
in Family and Consumer Sciences.
My pillowcase is white again,
but I set myself on fire every night.
I rip off my skin on nights without stars,
and I bleed out by morning.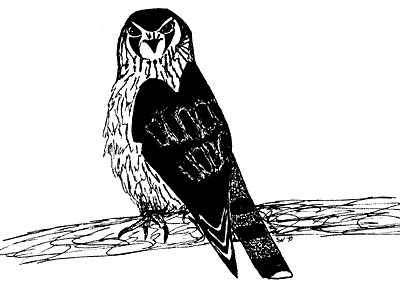 © Sarah W., Collinsville, CT