My Mystery Friend
March 12, 2015

Although you are a friend of mine,
I know nothing of you.
I don't even know what scares you,
and doesn't that seem strange?
You hold a place within my heart,
unusual and unique;
We share shows and favorite scenes,
and still, I know not who you are..
I picture how you think,
picture what drives your ambition.
An intriguing game for me at least,
for the mind is something we can't read.
So for this friendship we possess,
we owe nothing but steady speech exchange..
Perhaps the charm lies in the fact,
that we have nothing to regret yet.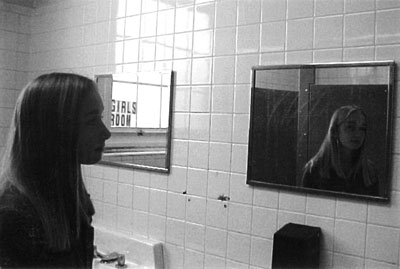 © Jill H., Pompton Plains, NJ