Making Wishes
March 12, 2015
Growing up,
I didn't make wishes.
Not when I blew out the candles,
Not when I saw a shooting star,
And not when I threw a penny in a fountain.
I didn't need the wish.
Young naïve me had everything.
My parents were together,
My brother ended my loneliness,
And Christmas came with lots of presents.
When I hit high school,
Depression kicked in.
I had reasons to make those wishes again.
Every shooting star,
Every birthday wish.
I'm tired of wishing now.
They never come true.
What's the point of asking,
If it never comes through?
But at 11:11,
I still wished for you...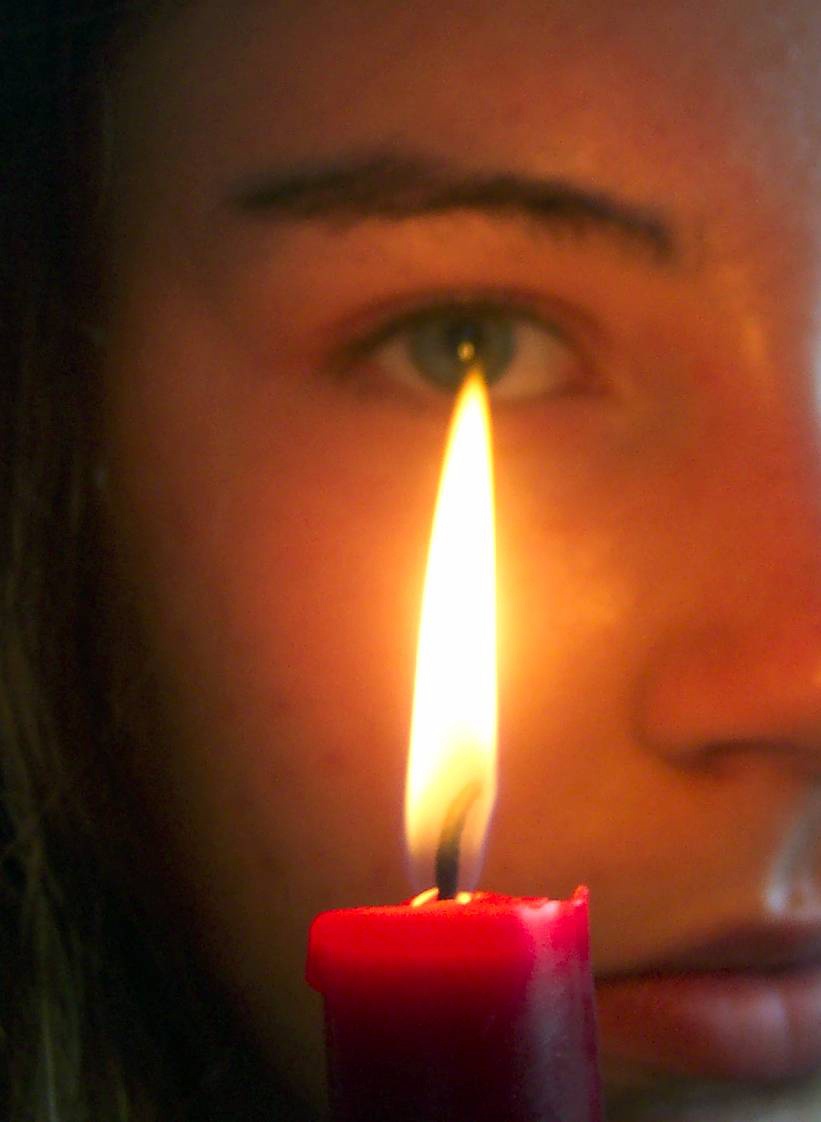 © Elise S., Clarksville, MD