The Unexpected Mentor
MAG
February 25, 2015
Her voice was low and fast as she spoke to me
My self-consciousness slowly ebbed away, leaving burning curiosity and mild awe
The look in her eyes remained the same: quiet, shadowed, contemplative.
I watched her deftly defy authority, forging her own path
Loose and intricate pants fell about her like clouds
She said the things I would say if I were braver and wiser.
Raw conviction shaped her lifestyle, beautiful in its independence
We made passionate attempts to flout the labels
And shared some of our most primordial thoughts on meaning.
Life parted us out of the blue one day, the clean snap of a twig
The silence is eloquent and complex, yet we yearn for more.
At the same time, I can only hope others will be so lucky
As to meet exactly the right person at exactly the right time.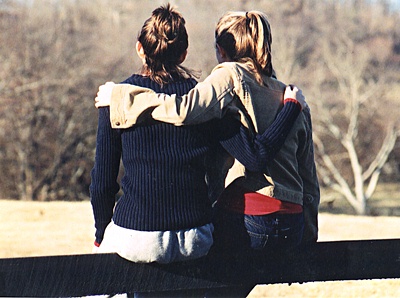 © Jaime M., Wichita Falls, TX