History of a Day
MAG
February 18, 2015
Hunchback lamplight,
chairs spinning dust in the air,
eyes floating on puffy clouds,
dancing to the morning pulse.
Humming along the tracks of swallowed stars,
dizzy among the blank walls of the world.
In the beginning, there was nothing –
or rather,
there was something,
just above the morning sun's reach.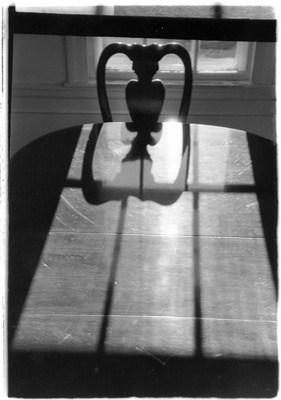 © Ben Q., Marblehead, MA