a slowly dying star
MAG
January 15, 2015
i.
as i lie here and listen
to the soft jazz playing
over the simple quiet
of my house,
i know.
ii.
what i know is that
i must write,
that if i didn't write
the tumbling words,
the words that come
pouring out of me like
water from the tap,
i would quietly combust and
explode, much like a
dying star.
iii.
i feel my words are
merely water from the tap.
transparent, a little dirty, sometimes
gritty, sometimes makes you
wonder if the government is really
slipping fluoride into it.
it always leaves a
metallic taste in your mouth.
iv.
i wonder at those
dying stars, the way
their light can shine
for light years.
i can only hope
mine does.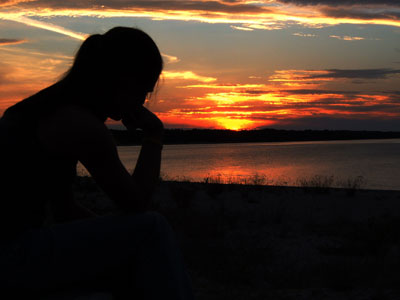 © Hilary L., Rogers City, MI