Anatomy of Love
MAG
December 24, 2014
My love for you was merely firings of neurons,
Ions jumping over sheaths wrapped around aggregates of phospholipids
Rumbling with the stampede of particles and currents swirling
Up and down my body to finally vibrate at the bottom
Epinephrine unlocking doors to the secret cells of my longing
But now I'm at homeostasis – or am I?
Why does my heart ache so?
Perhaps the myocytes contract in fear of loneliness
Perhaps the lack of oxygen,
The lack of you, has accumulated the acid
Eating away tissue with every beat
And blood is straining to burst free from the bond we didn't share equally
Is love merely this cycle of substance,
This electric circulation of protein, carbohydrate, lipid and cell fragments?
Powerful is he who can stir up this mad brew in my placid veins
And powerful is he who can silently corrode every passionate cell
Leaving nothing but a dense groveling cloud of why?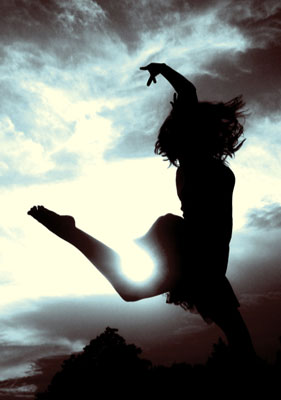 © Martha V., Morton Grove, IL