Hidden Away
December 2, 2014
The heartbreak,
the sorrow,
hide it away.
Push it deep down
until you don't even remember the day,
that those feelings showed themselves
in the first place.
Lock your heart in a box,
don't let them tear it apart.
Keep it hidden away
until you don't remember it anyway.
Stay there,
in the shadows,
hide you away.
Perhaps they'll embrace you,
remember you,
someday.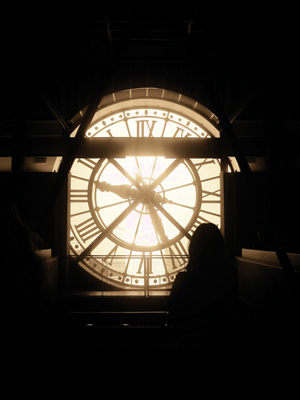 © Treza R., Kalispell, MT