Random Stuff
November 14, 2014
The streetlight has become my guide.
Life has become an utter lie.
Are we not so much spies?
Living someone elses life.
Realizing we are broken.
Our own souls stolen.
We put in to motion.
Not knowing we are chosen.
With our demise.
We walk until we cry.
We deserve to die.
Trying to justify.
Is the our ulimate fate?
Keeping up with so much hate.
Living like a thought.
Our lives were bought.
We were sought.
Yet, we still act distrought.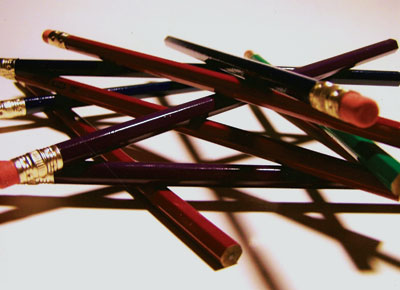 © Nicholas K., Weldon Spring, MO