Just Talk
November 13, 2014
Jump,
Just jump!
These are the cruel words,
That are dancing through my mind.
Your family will be happier,
The pain will end.
Your family won't hurt,
They won't be sad.
I step forward,
Climb over railing.
I'm ready to jump,
Ready to end these feelings.
I take a deep breath,
And jump.
I land on the trampoline,
Laughing!
These feelings,
They can't control me.
There is so much to live for,
And I realize this.
Looking up,
The roof isn't that far up.
The railing,
Is the fear I have about falling.
Those feelings,
What would my family think about me doing this?
Life is too important to end our own lives!
It's filled with sadness,
Yes.
But it's also filled with joy!
Talk to someone,
If you have thoughts of suicide.
People out there love you,
And will miss you!
Just talk.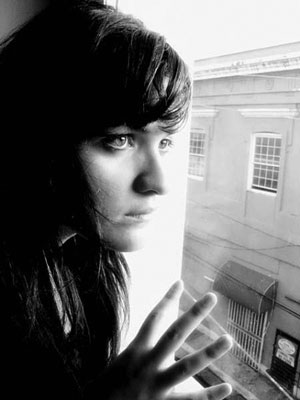 © Eveliz V., Bayamon, Puerto Rico